We are here for You!
[CONTACT_TOP_TEL]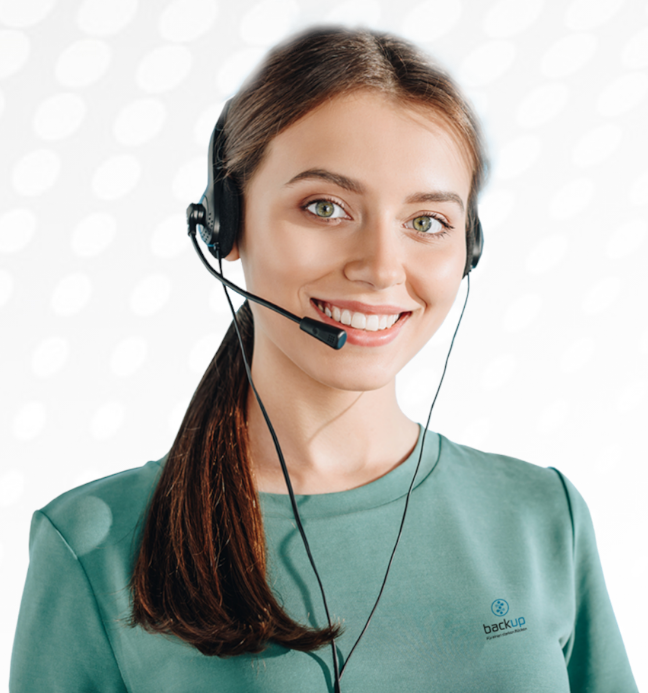 Contact person
[FULL_NAME]
Monday - Friday
09:00 am - 06:00 pm
Press
Are you a media representative, blogger or online disseminator? Then please explore our latest press releases and downloads on this page. If you have any questions, please do not hesitate to contact us at presse [at] schwa-medico.de (subject: Press%20inquiry%20about%20backup) .
If you are a vendor or client and have a question, then please contact us at info [at] backup-360.com.